Dr. Alok Srivastava has a rich heritage of promoting excellence in education. His grandfather founded a highschool in Sultanpur, Uttar Pradesh. Carrying on a family tradition of academics, Alok's father and then Alok himself assumed leadership of this institution.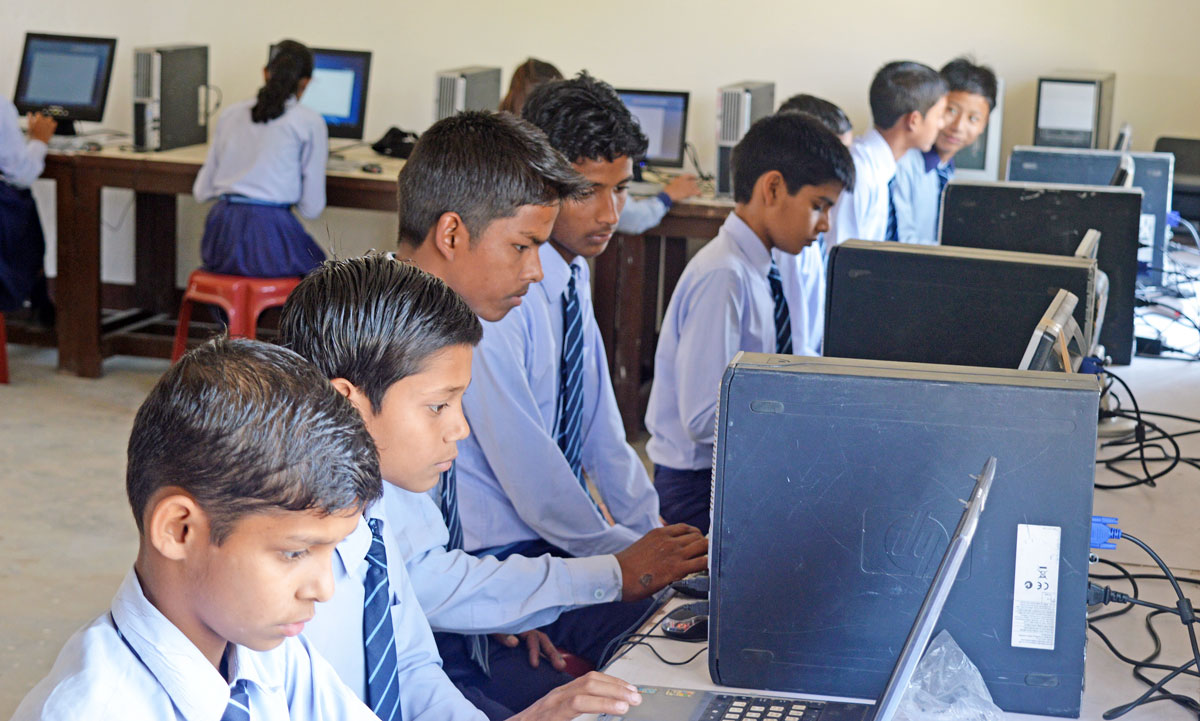 One of the our first educational projects was the founding of St. John's School in Sultanpur (pictured above). St. John's is a sheer miracle for the villagers of this remote region. It has made their dreams come true for their children, providing affordable English medium education to a student body of 650.
In more recent years, we are also providing literacy training for extremely impoverished rural children. These children would have faced a miserable future of illiteracy and poverty. But now they have a chance at a brighter future.
Blue Haven School, opened in July 2016, is built on this long and fruitful history of serving children and educating young leaders. We aim to see Blue Haven School become our greatest accomplishment yet, by providing the best English medium education in Lucknow region.
MISSION
The mission of Blue Haven School is to impart both virtue and knowledge that every child may become a shining light of moral strength, successful and prosperous in business, leading his or her community and nation to greater ascents of excellence.